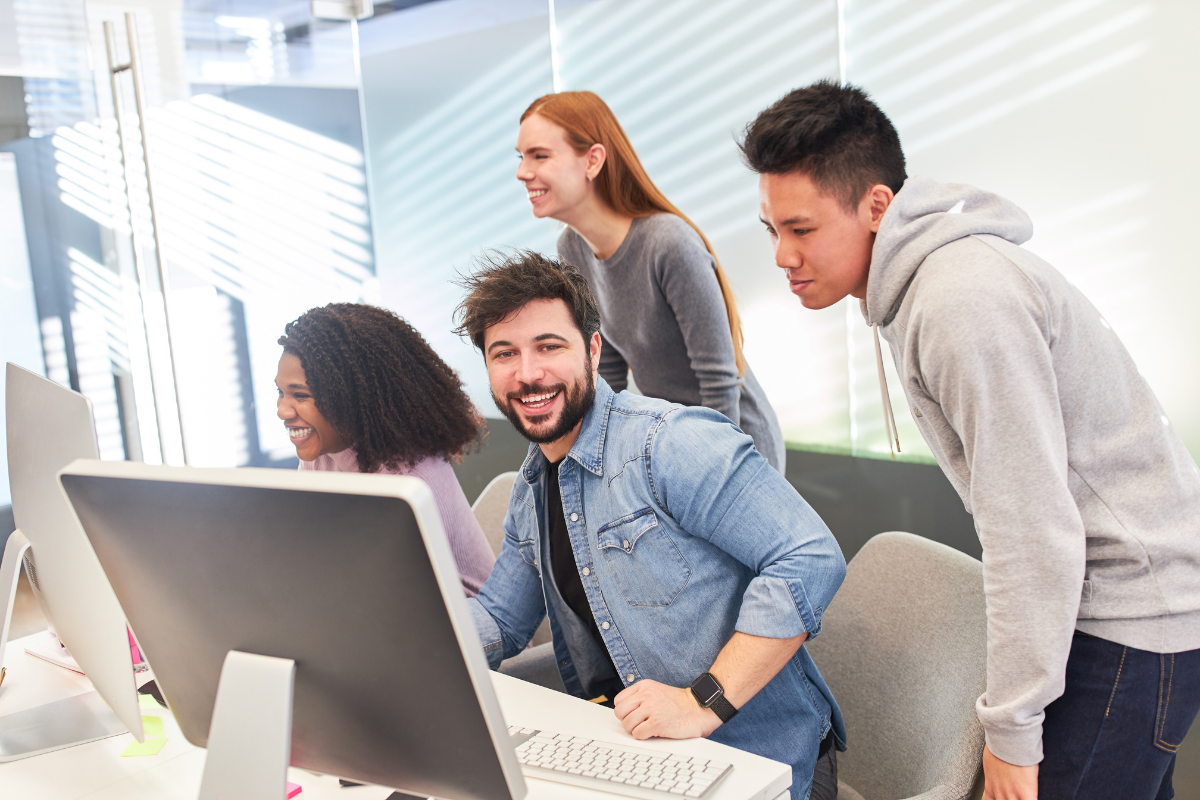 Online Shops & e-Commerce
Build your own e-Commerce with cutting-edge technologies and battle-tested tools.
What is e-Commerce?
E-Commerce, also known as E-Business or electronic business, is the process of buying & selling products or services through electronic such the Internet. It also involves electronically transferring data and money between two or more parties. To put simply, ecommerce is online shopping.
E-commerce has become so convenient and easy process that anyone can shop for anything with just a few clicks. Now you can search for almost any product or service online, without having to travel anywhere physically. This has evolved more with the emergence of smart phones, were now, anyone can shop from anywhere and anytime, with just a handheld device connected to the Internet.
e-Commerce tailored to your business
No two online shops are the same as they are all selling different products to different customers. We keep that in mind every time we build one and we design a platform which is designed for your products and your target market. From your website's back office you will be able to manage customers, view orders, print or export invoices and delivery notes, as well as fully manage your products categories stock levels and postage costs. In addition to this, if you have a specific workflow or requirement, we can build that in too. We can integrate your secure e-Commerce platform into whichever payment provider you choose whether it's PayPal, SagePay, WorldPay, or just about anything else. Read about the differences between eCommerce platforms: Off the shelf or Bespoke?
Key Service Features
Your ecommerce platform of choice
We design and develop ecommerce websites using all major platforms, including WooCommerce, Magento 2 and Shopify.
The right platform for you really depends on your business and there's no one-size fits all solution. When you contact us, we'll get to know you and the level of functionality you need, we'll then make recommendations on the best CMS for you.
WooCommerce

is the most popular ecommerce CMS on the marketplace - it's got a lot of out-of-the-box functionality, it's straightforward for you to manage in the backend and it's well-supported.

Shopify

is a hugely popular and easy-to-use CMS with a lot of out-of-the-box functionality that makes building and managing an online shop extremely easy.

Magento

is probably the most comprehensive CMS and offers tons of functionality, which makes it a popular choice for large shops. Its predecessor, Magento 1, has reached its end of life, so if you're looking for support to migrate to a new CMS then we can help.