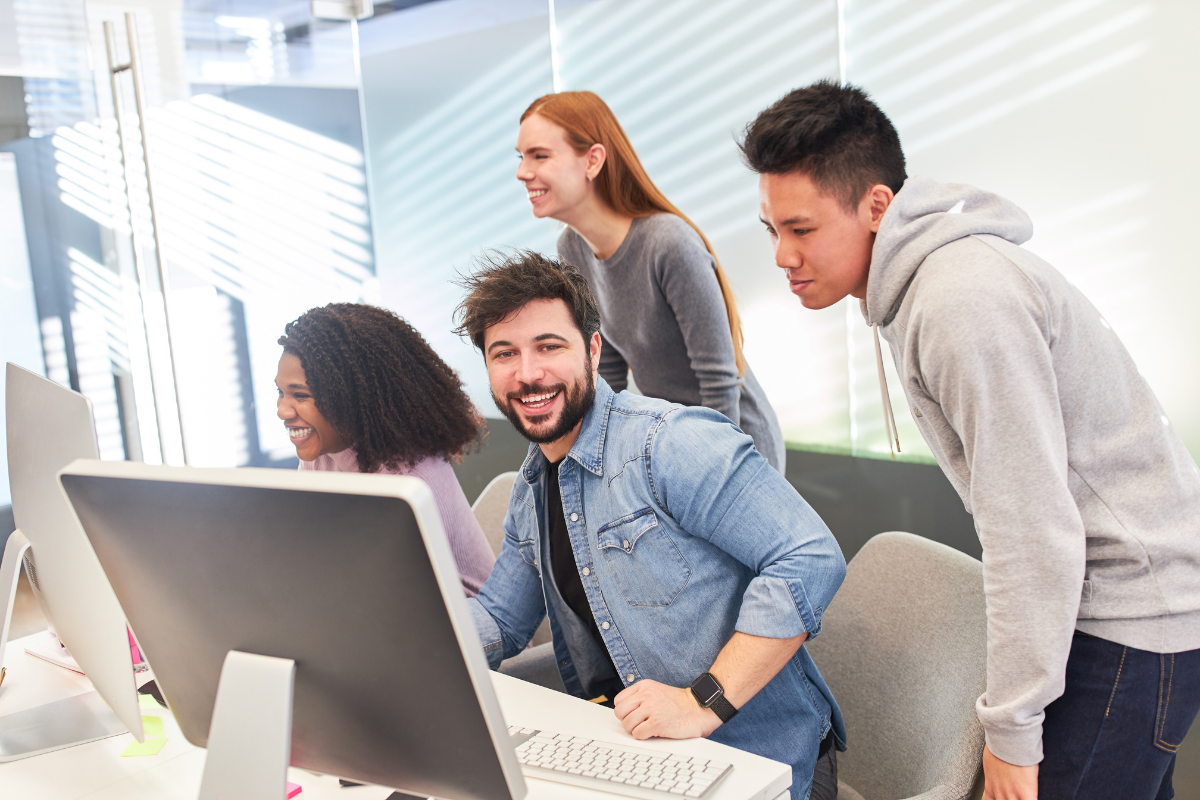 Branding & content development
Brand identity is a blueprint for the long term marketing/branding efforts of a business and how it plans to position itself on the minds of the customers. A brand identity effectively guides the business on building a unique personality and an impression for the organization - something that customers can identify easily, and connect and engage with over the long term.
Create a great first impression with potential clients/customers by showcasing professional branding materials. We'll design eye-catching branding and logos, company profiles, stationery, brochures, and other digital designs to help your brand to get noticed by the people who will contribute to your organization's growth. Our aim is simple is to ensure your marketing materials stand out amongst your competition.